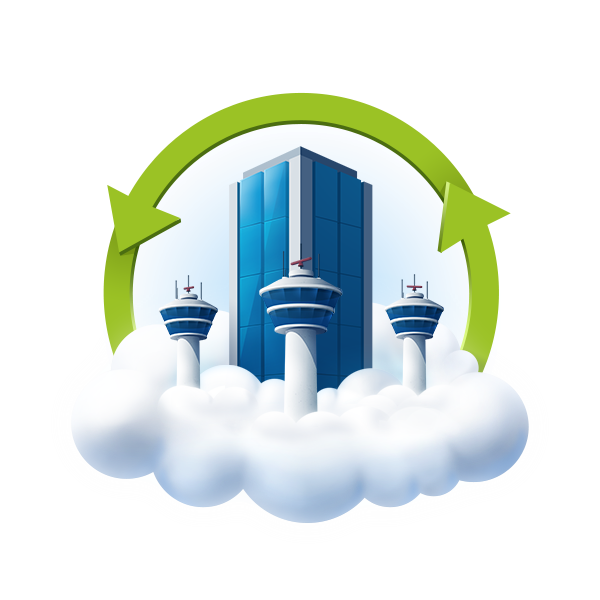 Acronis Backup Cloud 5 equips service providers to quickly solve customer data protection problems with a proven, comprehensive local and cloud backup and recovery service. Acronis Backup Cloud is part of the complete set of Acronis data protection solutions, which includes backup, cloud storage, disaster recovery, and file sync and share.
Acronis Backup Cloud features an extremely easy-to-use and intuitive interface and management console, and creates the next generation user experience for Acronis Cloud solutions. Acronis Backup Cloud makes it easier than ever for service providers and SMBs to manage protected devices, no matter where they are located or where the business wants the backup stored – either locally, in the cloud or both.
The new version 5 of Acronis Backup Cloud delivers the following benefits:
Easier for service providers and end users – features in-product "buy now" links, custom service offerings based on machine type, and integration with leading management platforms and third party storage, including Odin Service Automation®, WHMCS®, HostBill®, APS Standard, Flexiant®, and Microsoft Windows Azure Pack®.
Expands data protection coverage – supports the running of virtual machines from backup, including physical machines, and enables disaster recovery scenarios and large-scale recovery, providing additional service package offerings.
Provides advanced monitoring – includes automated self-service and monitoring for end users, and MSP monitoring tools for backup health and status.