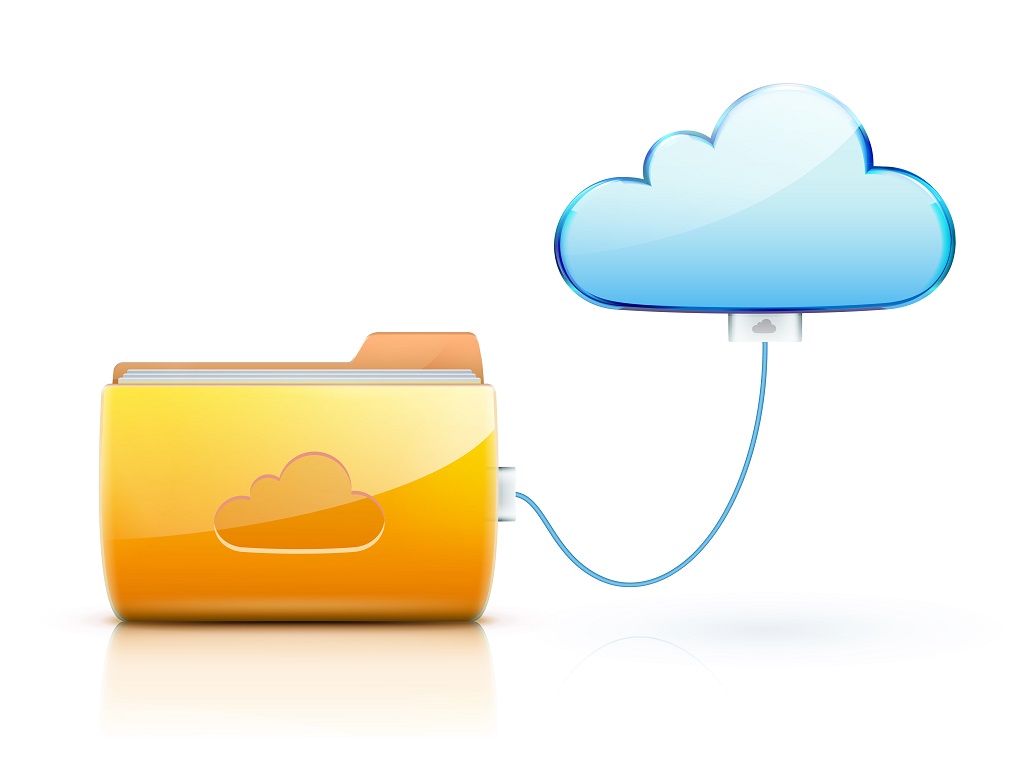 Acronis®, a leading provider of hybrid cloud data protection, today at HostingCon announced its latest update of Acronis Backup Cloud, a cutting-edge backup-as-a-service (BaaS) solution for service providers, hosters, and cloud resellers that provides complete data protection for small and medium-sized businesses (SMBs).  Today's SMBs have been left exposed to data loss and malicious attacks due to inadequate solutions that do not protect the full spectrum of servers and user endpoints, including mobile devices, and Cloud services and applications, such as Microsoft Azure and Office 365. Acronis enables service providers to rapidly address these new and critical SMB data protection needs with the latest release of Acronis Backup Cloud – its easiest, fastest, most complete cloud backup solution ever.
Acronis Backup Cloud provides service providers, hosters and cloud resellers with a turn-key backup as a service solution that is so easy to use, they can be up and running within minutes. Acronis Backup Cloud protects all servers, workstations and mobile devices, and extends to cloud services and applications to provide complete protection.
Acronis Backup Cloud easily plugs into the most common platforms in use by service providers and hosters today, including Linux, Virtuozzo, Azure, Docker, Open-Xchange, XEN Server, and KVM. The solution also backs up data and workloads across the full range of customer environments, including Microsoft, Amazon EC2, Windows and Office365, Linux, Mac, VMware, Hyper-V, RHEV, XEN, Oracle VM, Exchange, SQL Server, SharePoint, Active Directory, iOS, and Android.
Acronis Backup Cloud also integrates with the most popular cloud management solutions to automate customer billing, monitoring, and provisioning. This includes Odin Service Automation®, WHMCS®, HostBill®, APS Standard, LabTech, Windows Azure Pack, and Flexiant® Cloud Orchestrator.
Service providers can use a use a single powerful dashboard to deploy the software, manage customers, and monitor backups, all while supporting clients' distributed business environments with multiple IT tiers and administration controls for users and groups.
Within hours, service providers can also deploy secure, private cloud destinations with their own storage or third-party cloud storage, and now with Acronis Software Defined Storage using commodity hardware. The new Acronis Storage option substantially lowers scale-out storage costs while overcoming the capex challenges related to traditional high-end storage offerings.
Why Now's the Time to Move to Acronis Backup Cloud
Powerful Cloud Automation – Simplifies the sale of BaaS by combining proven Acronis backup technology with a scalable hybrid cloud architecture that integrates with the most popular cloud management tools.
True Multi-Tier Solution – Offers a multi-tier solution that enables cloud resellers to provide varying levels of capabilities to their customers from a single data protection platform.
Flexible Storage – Provides flexible storage options for customer backups, including local, on-premises, service-provider hosted, Acronis-hosted, and 3rd-party hosted, including Microsoft Azure, Amazon S3, and IBM SoftLayer.
Powerful Multi-Tenancy – Reduces costs and overhead by consolidating customer views and administration into one, easy-to-use, unified management console, available anywhere.
Unmatched Control Over Services – Allows service providers to offer a unique blend of customer self-service and white glove management to fit the needs of their customers.