Developing a unique business model 

for channel cloud growth
BPS supports a channel of telco's, ISP's, datacenters, service providers, system integrators, managed services providers, software companies and IT resellers in their route into the transformation and adoption of the digital economy.
BPS has it all to help you sell cloud services to your end-customers
With the subscription business as a main focus we always strive to add more to our partner program.
We started cloud aggregation and value added distribution in 2005 and now BPS has years of local experience in the cloud channel business and is now a leader in the Middle East & North African region.
BPS channel partner program provides a value add in enabling & accelerating the adoption of the cloud. The program works on advising partner teams in product selection, licensing, go to market, cloud projects bidding & platform development & support.
The leading subscription licensing partner programs
Join BPS cloud partner program
Quickly launch your high-margin multivendor practices & high-value services with packaged bundled solution, services & support.
We provide you with certified technical team to help you accelerate your go to market and maintain your infrastructure on the long run.
Partner Professional Services covers the complete installation of the partner's customized cloud in your datacenter or at your customer's location.
Our technical team uses best practices and focused project management methodologies to optimize the delivery of your cloud solution.
Benefit from the expertise of our team who can advise and guide all the service providers who want to license and host their software products.
We make your cloud adoption
faster & easier
Cloud Channel Experience & More
We have a proven track record of partners, & complex deployments since 2005 in the Near East, Gulf, Saudi Arabia, Egypt, Pakistan & North Africa. 
Channel Enablement Is Our Core
We offer cloud technical services, training & support for telecom operators, ISP's, data centers, ISV's, ASP's, managed services providers & IT Resellers
Cloud Offering Differentiation
We provide a custom-built partner sales & marketing programs for planning, promoting, selling, execution, assistance, and support partners end-customers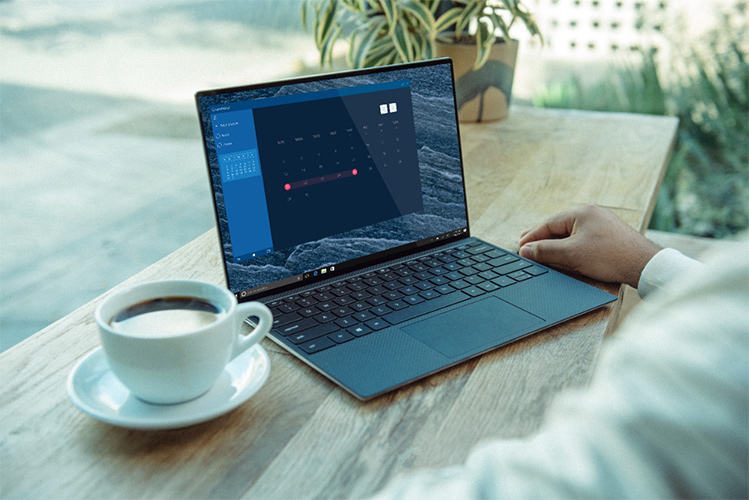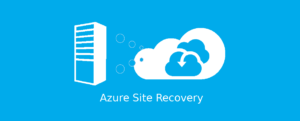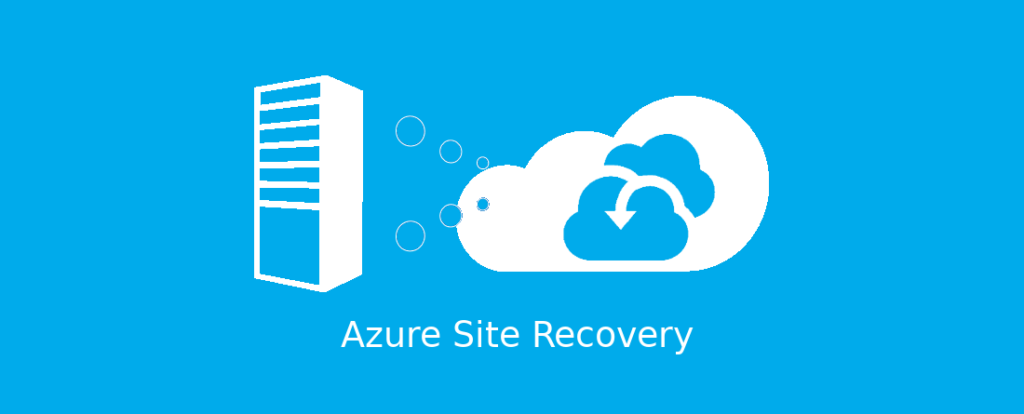 In an era defined by digital transformations, businesses are migrating their operations to the cloud to harness its incredible potential. Yet, with this progress comes an...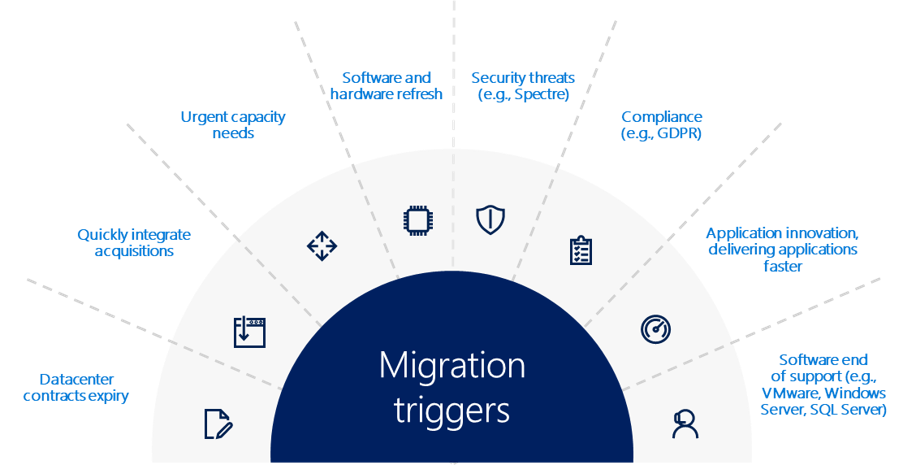 You are almost ready to move your business applications, data, and infrastructure to the Cloud but you still need to be a little bit more confident. These 4 pillars...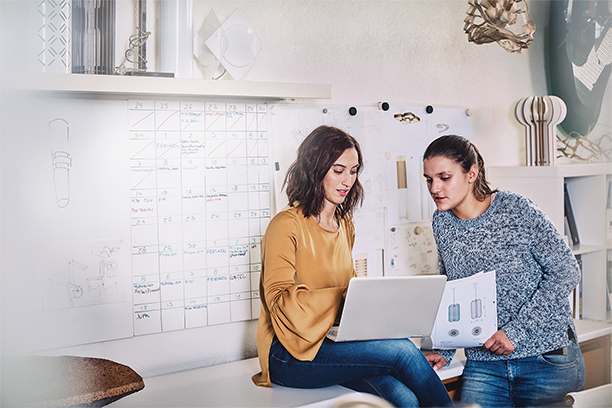 Microsoft officially announced the public preview to a simpler and more reliable way to protect your VMware virtual machines. To tackle the changing needs of the...