Reseller Assessment Services
Our Solution Assessment Overview
BPS is a certified solution assessment partner that offers solution assessment services to partners and end-customers. BPS solution assessment  programs will highlight how you can improve your visibility and the control of your software use through process improvements, deployment and adoption of products that are commonly covered by existing licensing agreements, plans for any changes to asset management, budgeting needed to transition to cloud-based.
Our solution assessment program can increase efficiency throughout your business, improve productivity, visibility, and profitability. It can put you back in control of all your systems, improve productivity throughout your organization, help you optimize your resources, and align your IT with business goals making it a strategic asset to your organization.
Our Solution Assessment packages are tailored to provide you with a detailed study of your current environment, helping you better understand the as- is, optimize your IT infrastructure, and
layout an optimum plan to optimize software spend, manage your software licensing , prepare for your digital transformations, cloud migrations and identify your security risks.
Benefit from our one time, quarterly or yearly Solution Assessment. Our team can assist with managing ongoing license compliance and optimization, providing assistance before your Renewals, and delivering on demand consultancy and training services.
Worldwide Cloud Predictions
Conducted studies & surveys provided the below predictions affecting the cloud services worldwide
of all enterprises will have an organization-wide digital transformation platform strategy by 2020
of Enterprise workloads will be in the cloud by 2020
of Enterprises will use multiple cloud platforms by 2020
of Enterprises will be forced to modernize their datacenter assets by 2020
of core Enterprise security actions will be executed on major public cloud platforms by 2020
of CIOs will complete infrastructure and application re- platforming, using cloud, mobile, and devops by 2019
Our team is ready to assist you  with the implementation of solution assessment in your organization. , we will help you to identify and remove any shortfalls or excesses in your software investments.The solution assessment policies, processes and procedures will help control your assets. Below are the phases: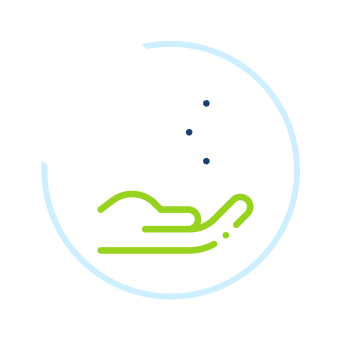 Planning & Data Collection
Identify your needs and goals
Take inventory of the environment
Gather information on actual usage consumption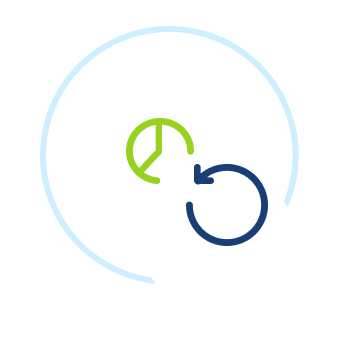 Data Analysis
Review and validate all collected data
Compare deployed assets to engagement scope and project objectives
Map to an optimized environment based on your goals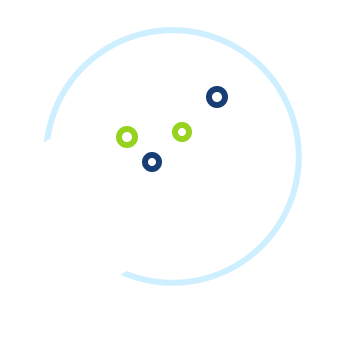 Findings & Recommendations
Document and share the findings and related recommendations.
Discuss our recommendations and optimization scenarios.
Solution Assessment Process
Choose one or more of our  solution assessment packages and get a complete visibility of your entire environment, ensure the security & compliance of your installed software's. Get your optimization and cloud roadmap plan.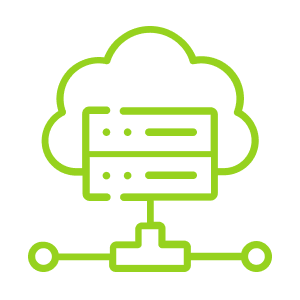 Cloud Assessment
We help you shift to the cloud within your budget by analyzing your current environment and deciding on the most efficient and cost effective approach for your organization with insights, analysis & recommendations.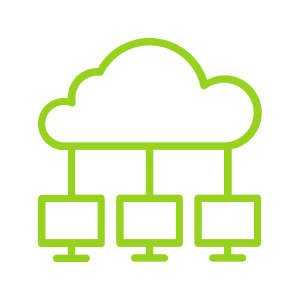 Infrastructure Optimization Assessment
We assist you in analyzing and then prioritizing your current server workloads and applications to shift to the cloud with insights on the business, cost, and technology benefits of your move.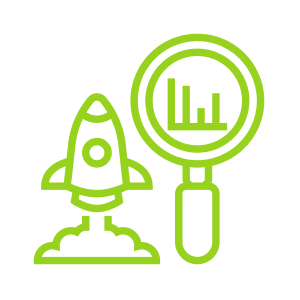 Data Optimization Solution Assessment
Our role is to make sure you are getting the most out of your server workloads and applications from insights on the business, cost, and technology benefits to virtualizing workloads by moving them to the cloud.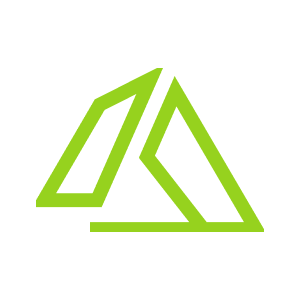 Azure Cost Control Solution Assessment
We are here to help you optimize your Azure spending and manage your cloud spending, with insights, analysis, and recommendations to improve financial governance of your Azure solutions.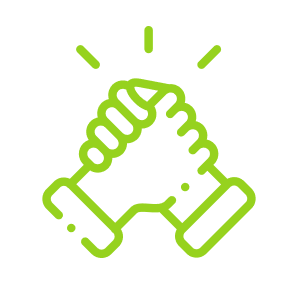 Teams Assessment
Get the most out of your workplace applications, and drive collaboration with insights on the business, cost, and technology benefits of leveraging Microsoft Teams for your organization.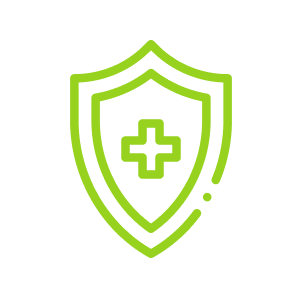 Cybersecurity Assessment
Take a comprehensive look at your cybersecurity infrastructure, including current software deployment, and usage, and receive key insights help you establish the right processes for cyber-risk reduction in the cloud.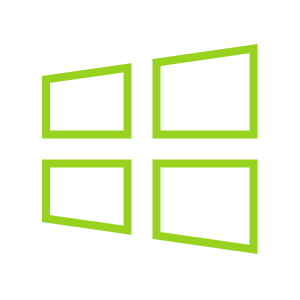 Solution Assessment Baseline
We will provide your business with a complete view of your current Microsoft  deployments and licensing position. As a result, you will learn about opportunities for improvement in different areas & license optimization.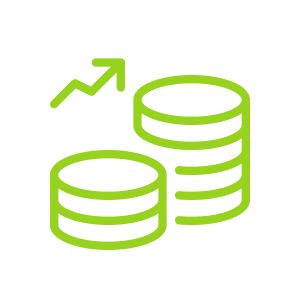 Server Optimization Assessment
We will provide you with an analysis and mapping of your servers environment. We will help you to optimize your current server workloads and applications and will provide benefits to moving your workloads to virtualization or the Cloud.