Microsoft CSP (Cloud Solutions

Provider) Program
Experience the power of a true partnership that invests in your growth, supports your marketing efforts, and equips you with the knowledge and resources to thrive in the Microsoft CSP program.
Together, we can achieve greatness! 
As a Microsoft CSP reseller, you have the opportunity to offer a wide range of Microsoft cloud services to your end-customers, including popular offerings such as Microsoft Azure, Microsoft 365 (formerly Office 365), Dynamics 365, and more. 
By becoming a CSP reseller, you can deliver these services to your end-customers along with your own value-added services and solutions, providing a comprehensive and customized cloud experience.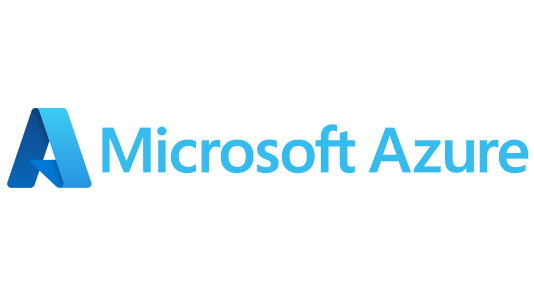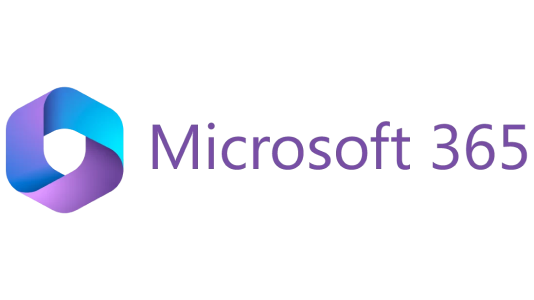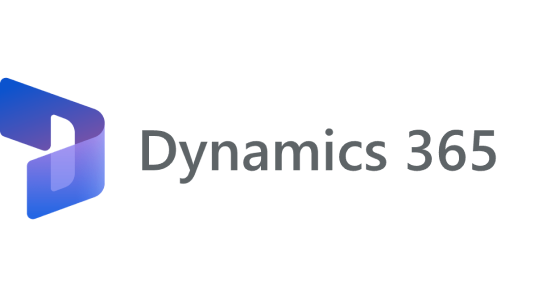 Together, we can achieve greatness! 

 
Get Started with BPS as Your CSP Solutions and Services Aggregator. 
The Microsoft CSP program is designed to enable you to build successful cloud businesses, provide customized solutions to your end-customers, and drive growth and profitability.
It offers a strong partnership with Microsoft, empowering you to deliver innovative cloud services and create lasting end-customer relationships.
Ownership of the
end-customer relationship
Flexible licensing
and billing
Technical support
and expertise
Value added services
and solutions
Increased revenue
opportunities
Access to Microsoft
Resources and tools
Reseller with BPS for Success 
Value-Added Aggregator Channel Services
As a value-added aggregator, BPS goes beyond traditional CSP services. We offer additional benefits and services to help you maximize the value of subscriptions.
Our aggregation services include enhanced technical support, customized solutions, advanced tools, and access to special offers and promotions, all aimed at helping your business succeed in the Microsoft ecosystem.
Reseller Personalized onboarding plan
Receive a customized onboarding plan designed to set you up for success. Benefit from comprehensive training, workshops, and resources to develop the necessary knowledge and skills to effectively sell and support Microsoft solutions. Gain guidance on sales strategies, marketing tactics, and best practices, ensuring a smooth transition and ongoing support from BPS.
Technical Expertise, Presales and Support
BPS, as a leading value-added solutions and services aggregator for Microsoft, brings a wealth of technical expertise to the table. Our team of experienced professionals is well-versed in Microsoft technologies, ensuring that you receive top-notch technical support and guidance. Our dedicated presales team works closely with you, providing in-depth product knowledge, solution demonstrations, and tailored presentations to help you win new business. With our guidance, you can effectively showcase the value and capabilities of Microsoft solutions, giving you a competitive edge in the market.
Microsoft Premier Support
BPS provides resellers with access to Microsoft Premier Support, ensuring that you have the highest level of technical assistance and guidance from Microsoft. Premier Support offers faster response times, and access to dedicated Microsoft engineers who possess deep expertise. This level of support empowers you to deliver exceptional end-customer service, resolve issues efficiently, and maintain high end-customer satisfaction levels.
Maximize your earnings
As a reseller partnering with BPS, you can take advantage of exclusive discounts. These discounts enable you to offer competitive pricing to your end-customers, giving you a significant edge in the market. By leveraging these discounts, you can enhance your profitability and attract more end-customers, fuelling business growth and success. 
Leveraging the pricing to get the best earnings from Microsoft Cloud business.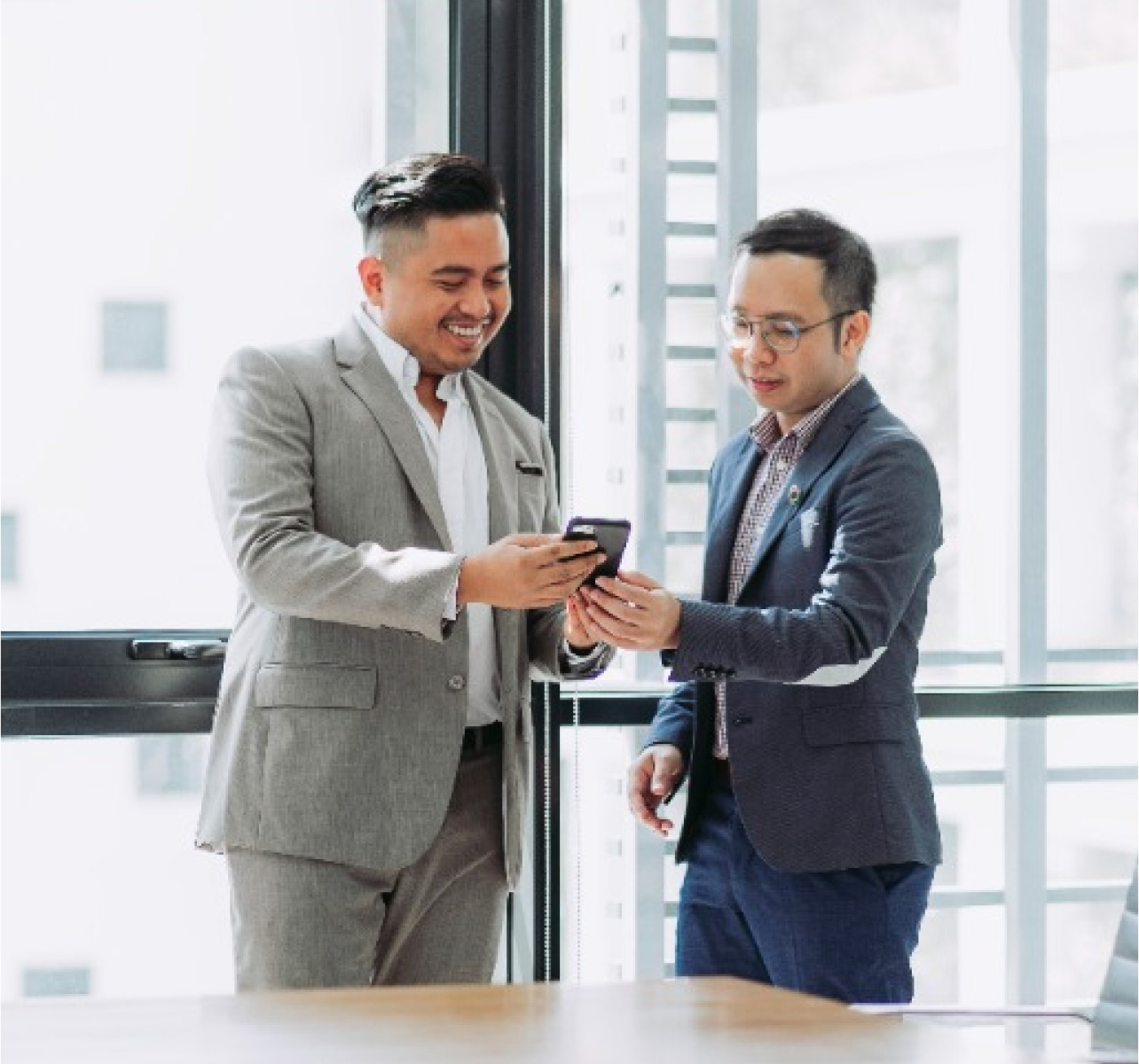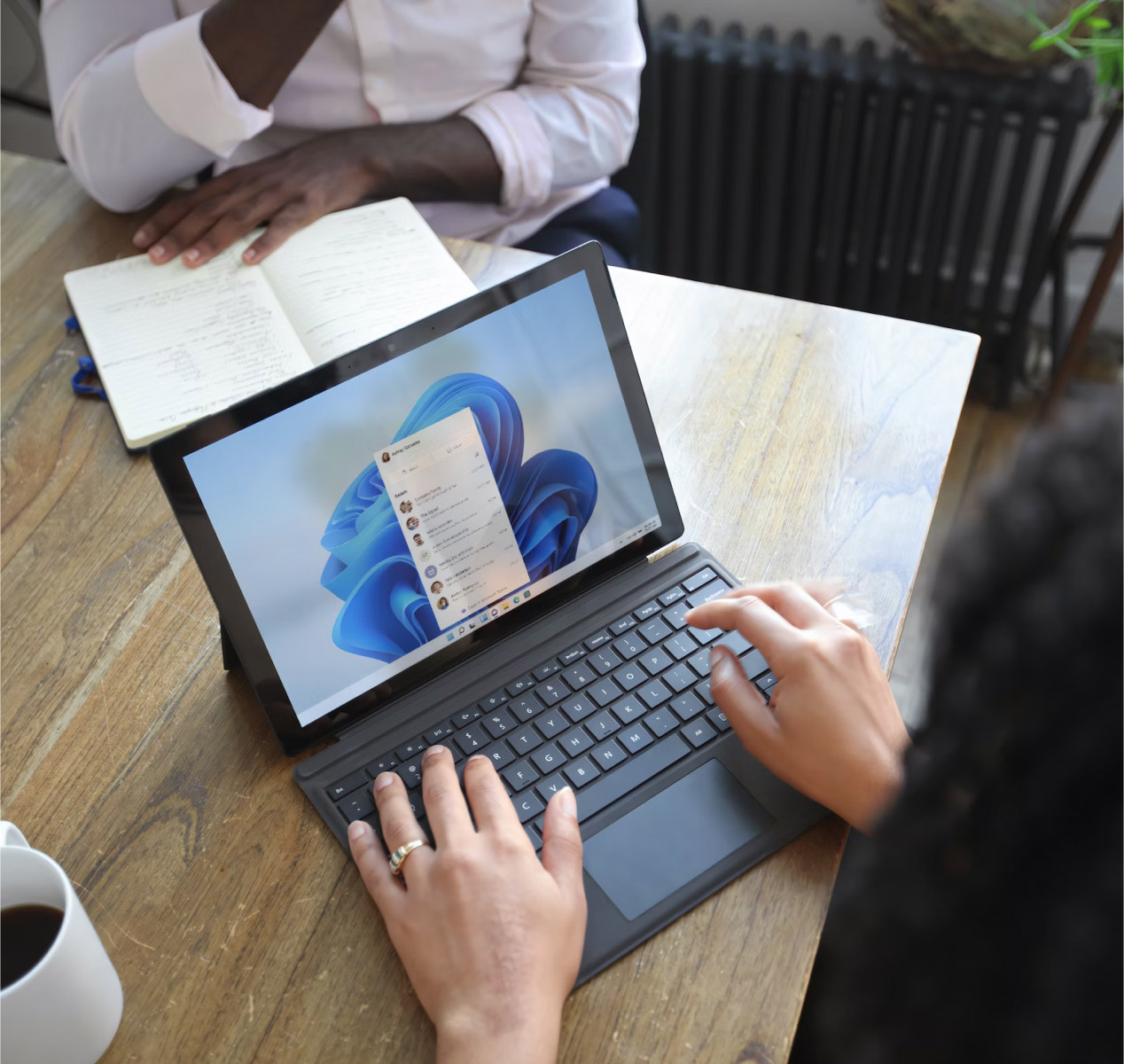 Grow your business together
BPS understands the importance of driving revenue. As your CSP solutions and services aggregator, we work closely with you to identify revenue opportunities and develop strategies to capitalize on them.
Whether it's through offering value-added services, identifying upsell and cross-sell opportunities, or leveraging market trends, we are committed to helping you maximize your revenue potential. 
BPS GoToMarket business development fund
Access funds to fuel your marketing and sales efforts. Leverage the fund to execute targeted campaigns, events, advertising, and lead generation initiatives, driving brand awareness and customer acquisition.
Collaborative Partnership
BPS believes in fostering long-term, collaborative partnerships with our resellers. We work hand in hand with you, offering guidance, sharing industry insights, and exploring growth opportunities together. Your success is our success.
BPS Marketplace
The BPS Marketplace is a comprehensive platform designed to purchase a wide variety of solutions from a large vendor ecosystem and to simplify the management and administration of your services. With the BPS Marketplace, you gain access to a wide range of features that enable you to efficiently manage your subscriptions and support your end-customers Marketplace.
Strong Partner Ecosystem
At BPS, we understand the power of collaboration and the importance of a strong partner ecosystem. As a value-added solutions and services aggregator for Microsoft, we have cultivated strategic partnerships with leading technology providers, software vendors, and industry experts. This extensive network allows us to offer our resellers a wide range of complementary solutions and services, ensuring that you have access to comprehensive offerings that meet your customers' diverse needs. By joining forces with BPS, you become part of a thriving ecosystem that opens doors to new opportunities and fosters mutual growth.
A Dedicated Account Manager
When you partner with BPS, you gain a dedicated account manager who serves as your trusted advisor and advocate. Your account manager is your go-to resource, providing personalized guidance, support, and insights tailored to your business goals. From strategic planning to operational execution, they work closely with you to understand your unique requirements, address challenges, and identify growth opportunities. With a deep understanding of the Microsoft ecosystem and your specific business needs, your dedicated account manager becomes an extension of your team, ensuring that you receive the attention and support you deserve throughout your journey with BPS.
Together, we can achieve greatness! 
Get Started with BPS as Your CSP Solutions and Services Aggregator.