Are you ready to propel your growth to new heights?
Become a Dynamics Reseller
What is Dynamics 365 and Power Platform? 
Are you ready to revolutionize business operations and propel your growth to new heights? Look no further than Dynamics 365 and Power Platform, the cutting-edge solutions from Microsoft that can transform the way you do business.
Microsoft Dynamics 365 is a suite of powerful business applications designed to streamline and optimize various aspects of an organization's operations. With its comprehensive range of solutions, Dynamics 365 offers a seamless integration of customer relationship management (CRM) and enterprise resource planning (ERP) functionalities, providing a holistic view of the business processes.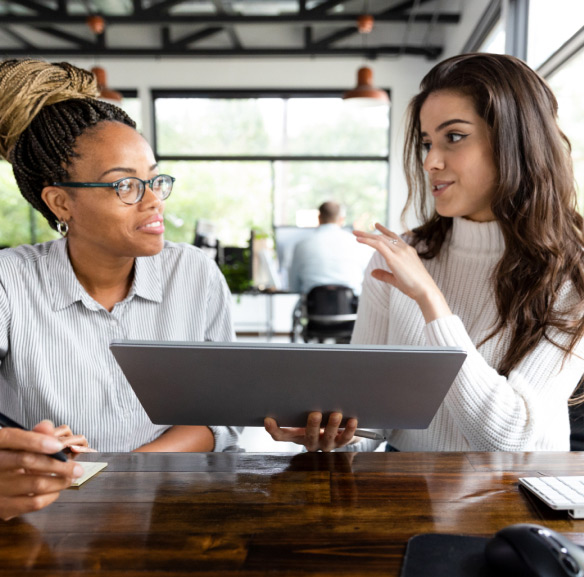 Become a Dynamics Reseller
Why Dynamics 365 & Power Platform?
Say goodbye to time-consuming manual tasks. With Dynamics 365 and Power Platform, you can automate repetitive processes, allowing your team to focus on value-added activities.
Empower your employees with intuitive tools and intelligent insights, boosting their productivity and efficiency.
Streamlined Business Processes
Dynamics 365 and Power Platform offer seamless integration of various business functions, enabling you to streamline your processes.
From sales and marketing to finance and operations, these solutions bring all aspects of your business together, eliminating data silos and improving collaboration. 
Personalized Customer Experiences
Deliver exceptional customer experiences by harnessing the power of Dynamics 365 and Power Platform.
Gain a 360-degree view of your customers, enabling you to understand their needs, preferences, and behaviors. Leverage this insight to tailor your interactions, build lasting relationships, and drive customer satisfaction.
Data-Driven Decision Making
Make informed decisions backed by data-driven insights. Dynamics 365 and Power Platform provide robust analytics and reporting capabilities, empowering you to extract meaningful information from your data.
Monitor key metrics, uncover trends, and uncover hidden opportunities, giving you a competitive edge in the market.
Scalability and Flexibility
Whether you're a small start-up or a large enterprise, Dynamics 365 and Power Platform can scale with your business.
Easily adapt to changing needs, add or remove functionalities, and integrate with other systems. Stay agile and responsive in a dynamic business environment. 
Microsoft is committed to continuous innovation and regularly releases updates and new features for Dynamics 365 and Power Platform.
By adopting these solutions, you gain access to the latest advancements, ensuring your business stays ahead of the curve and ready for future growth.
Why Choose BPS as Your Solutions and

Services Aggregator for Dynamics? 
By partnering with BPS as a reseller for Microsoft Modern Work, you gain a range of benefits that set you up for success: 
Comprehensive Solution Portfolio
As a BPS reseller, you gain access to a comprehensive portfolio of Microsoft products and solutions, including Dynamics 365 and Power Platform. Expand your offerings and cater to diverse customer needs, unlocking new revenue streams and business opportunities. 
Reseller Personalized onboarding plan
Receive a customized onboarding plan designed to set you up for success. Benefit from comprehensive training, workshops, and resources to develop the necessary knowledge and skills to effectively sell and support Dynamics 365 and Power Platform. Gain guidance on sales strategies, marketing tactics, and best practices, ensuring a smooth transition and ongoing support from BPS.
Extensive Expertise
BPS is a leading value-added solutions and services aggregator specializing in Microsoft technologies. With years of experience in the industry, we possess in-depth knowledge and understanding of Dynamics 365 and Power Platform. Our expertise ensures that you receive the best guidance and support throughout your journey.
Dedicated Presales & Support
At BPS, we prioritize our resellers' success. Our team of dedicated experts is committed to providing you with personalized support, training, and resources. Whether you need technical assistance, marketing collateral, or sales enablement, we've got you covered.
Microsoft Premier Support
BPS provides resellers with access to Microsoft Premier Support, ensuring that you have the highest level of technical assistance and guidance from Microsoft. Premier Support offers faster response times and access to dedicated Microsoft engineers who possess deep expertise in Dynamics. This level of support empowers you to deliver exceptional customer service, resolve issues efficiently, and maintain high customer satisfaction levels.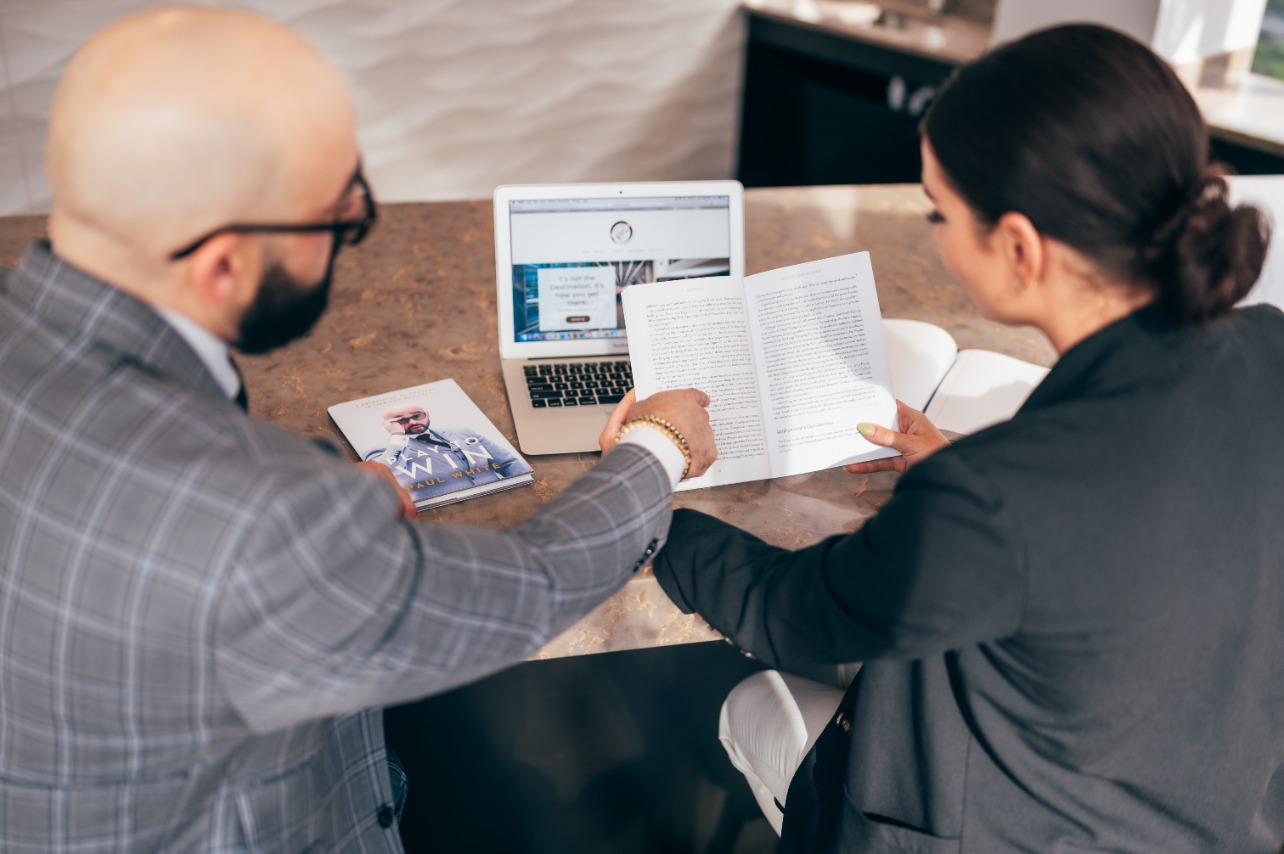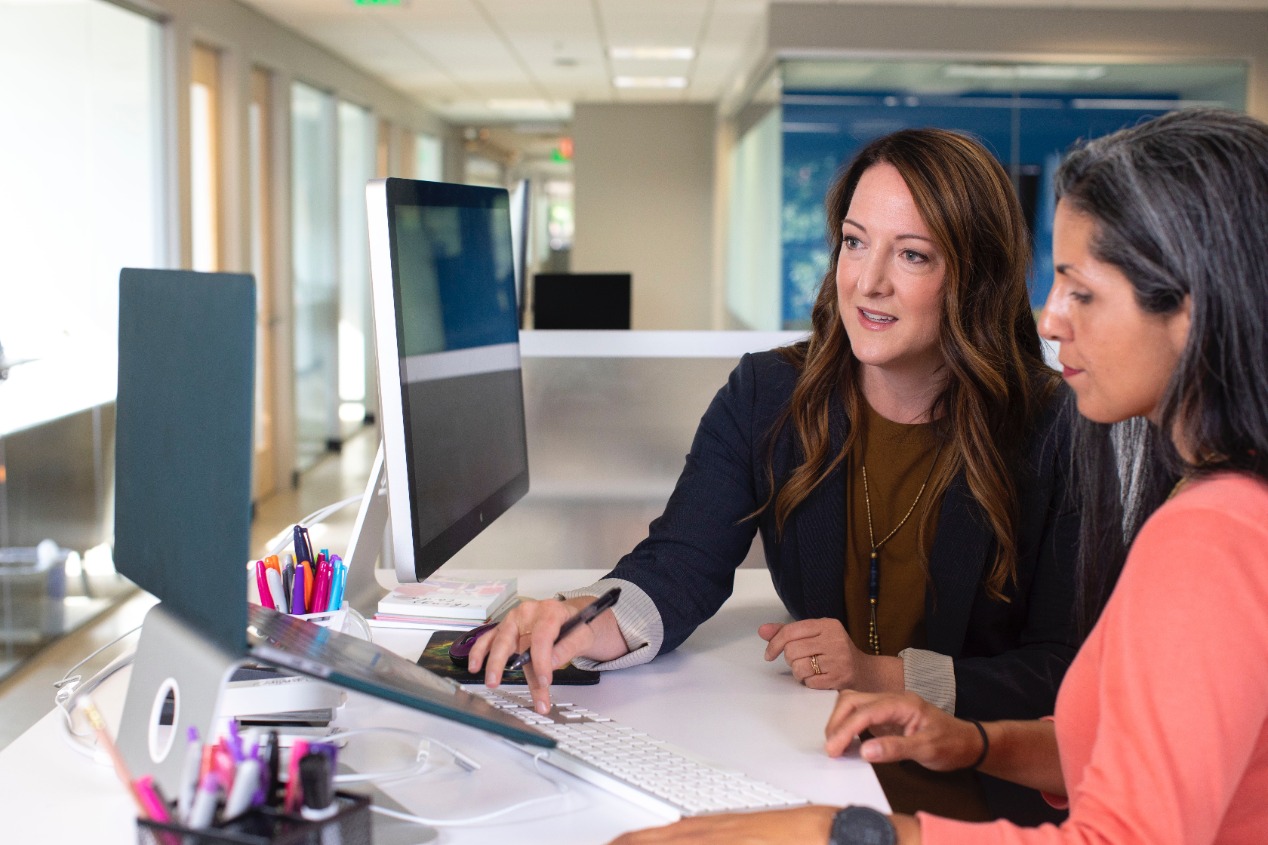 Competitive Pricing and Margins
We understand the importance of profitability for your business. BPS offers competitive pricing and attractive margins to help you drive revenue and increase profitability. Benefit from our strong relationships with vendors and optimize your return on investment. 
Revenue-Driving Opportunities
As your CSP Solutions and Services Aggregator, we work closely with you to identify revenue opportunities and develop strategies to capitalize on them. Whether it's through offering value-added services, identifying upsell and cross-sell opportunities, or leveraging market trends, we are committed to helping you maximize your revenue potential.
BPS GoToMarket business development fund
Access funds to fuel your marketing and sales efforts. Leverage the fund to execute targeted campaigns, events, advertising, and lead generation initiatives, driving brand awareness and customer acquisition.
Collaborative Partnership
BPS believes in fostering long-term, collaborative partnerships with our resellers. We work hand in hand with you, offering guidance, sharing industry insights, and exploring growth opportunities together. Your success is our success.
BPS Marketplace
The BPS Marketplace is a comprehensive platform designed to purchase a wide variety of solutions from a large vendor ecosystem and to simplify the management and administration of your services. With the BPS Marketplace, you gain access to a wide range of features that enable you to efficiently manage your subscriptions and support your end-customers Marketplace.
Join BPS today and embark on a transformative journey with Dynamics 365 and Power Platform.
Experience the benefits of cutting-edge solutions, unparalleled support, and a trusted partnership that propels your business forward. 
Take the next step in your Dynamics journey by partnering with BPS as your Microsoft CSP Value added solutions and services aggregator.
Contact us today to learn more and schedule a consultation with our Dynamics experts. Let us help you unlock the full potential of Dynamics for your business!