Unlock the Full Potential of
Azure with BPS 
Microsoft Azure is a powerful and scalable cloud computing platform that offers a wide range of services and tools to help organizations accelerate their digital transformation.
With Azure, businesses can build, deploy, and manage applications and services across a global network of datacenters, leveraging the power of cloud computing to drive innovation, improve efficiency, and enhance scalability.
In the Middle East you can take advantage of the UAE, Qatar and soon the KSA in country Azure datacenters.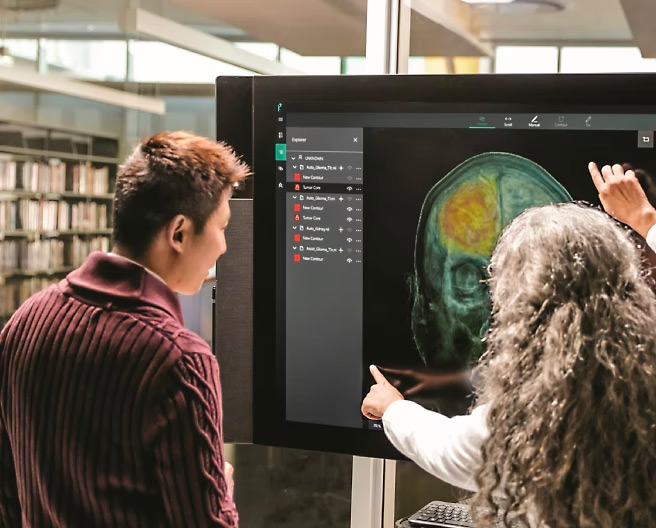 Benefits of Hosting Your End-Customers Workloads on Azure 
Scalability and Flexibility
Azure provides unparalleled scalability, allowing you to scale your applications and resources up or down based on demand.
With Azure's flexible infrastructure, you can quickly provision and deploy resources, ensuring that your workloads can handle fluctuations in traffic and user demand effectively.
Reliability and High Availability
Azure offers a robust and highly available infrastructure with a global network of data centers.
This ensures that your applications and data are protected against downtime and disruptions, providing a reliable platform for your business-critical workloads. 
Pay-as-you-go pricing model enables you to optimize costs by only paying for the resources and services you actually use.
With Azure's extensive range of cost management tools and capabilities, you can monitor and control your spending, identify cost-saving opportunities, and maximize the return on your investment.
Microsoft prioritizes security and compliance, offering robust built-in security features and compliance certifications.
With Azure, you can leverage advanced security tools, implement strong access controls, and meet industry-specific compliance requirements, ensuring the confidentiality, integrity, and availability of your data and applications. 
Integration and Hybrid Capabilities
Azure provides seamless integration with other Microsoft services and tools, allowing you to leverage your existing investments and extend your on-premises infrastructure to the cloud.
Azure also offers hybrid capabilities, enabling you to build hybrid applications that span across both on-premises and cloud environments, providing flexibility and facilitating a smooth transition to the cloud. 
Advanced Services and Innovation
Azure offers a vast array of advanced services and tools, including artificial intelligence (AI), machine learning (ML), Internet of Things (IoT), data analytics, and more.
By leveraging these services, you can unlock new possibilities, gain valuable insights from your data, and drive innovation within your organization. 
Why Choose BPS as Your Solutions and
Services Aggregator for Azure? 
Value-Added Aggregator Channel Services
As a value-added aggregator, BPS goes beyond traditional CSP services. We offer additional benefits and services to help you maximize the value of subscriptions.
Our aggregation services include enhanced technical support, customized solutions, advanced tools, and access to special offers and promotions, all aimed at helping your business succeed in the Microsoft ecosystem.
Reseller Personalized onboarding plan
Receive a customized onboarding plan designed to set you up for success in your azure business. Benefit from comprehensive training, workshops, and resources to develop the necessary knowledge and skills to effectively sell and support Azure solutions. Gain guidance on sales strategies, marketing tactics, and best practices, ensuring a smooth transition and ongoing support from BPS.
Technical Expertise, Presales and Support
BPS holds the prestigious designation of being an Azure Expert CSP Solutions and Services Aggregator focusing on the channel business via a reseller network. Our team consists of Azure-certified experts who possess extensive knowledge and experience in Azure cloud services. With our expertise and support, you can be confident that you are partnering with professionals who have a deep understanding of Azure and can provide you with the best guidance and solutions for your business. Our presales team will assist you in understanding customer requirements, crafting compelling proposals, and delivering persuasive presentations to win new business opportunities.
Microsoft Premier Support
BPS provides resellers with access to Microsoft Premier Support, ensuring that you have the highest level of technical assistance and guidance from Microsoft. Premier Support offers faster response times, and access to dedicated Microsoft engineers who possess deep expertise in Azure. This level of support empowers you to deliver exceptional customer service, resolve issues efficiently, and maintain high customer satisfaction levels.
Reseller Margin
As a reseller partnering with BPS, you can take advantage of exclusive discounts on Azure services. These discounts enable you to offer competitive pricing to your customers, giving you a significant edge in the market. By leveraging these discounts, you can enhance your profitability and attract more end-customers to Azure, fuelling business growth and success.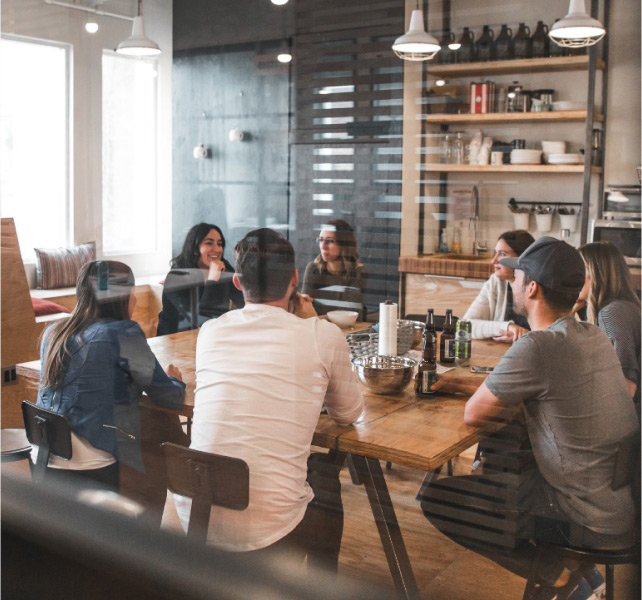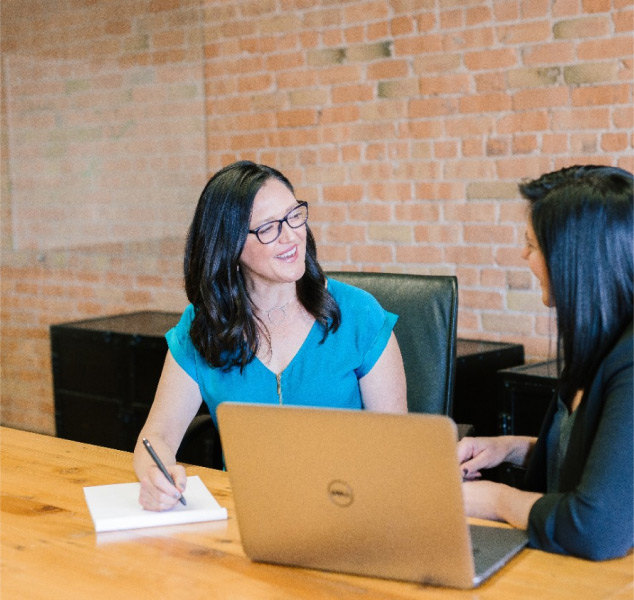 Grow your business together
BPS understands the importance of driving revenue on Azure. As your CSP Solutions and Services Aggregator, we work closely with you to identify revenue opportunities and develop strategies to capitalize on them. Whether it's through offering value-added services, identifying upsell and cross-sell opportunities, or leveraging market trends, we are committed to helping you maximize your revenue potential on Azure.
BPS GoToMarket business development fund
Access funds to fuel your marketing and sales efforts. Leverage the fund to execute targeted campaigns, events, advertising, and lead generation initiatives, driving brand awareness and customer acquisition.
Collaborative Partnership
BPS believes in fostering long-term, collaborative partnerships with our resellers. We work hand in hand with you, offering guidance, sharing industry insights, and exploring growth opportunities together. Your success is our success.
BPS Marketplace
The BPS Marketplace is a comprehensive platform designed to purchase a wide variety of solutions from a large vendor ecosystem and to simplify the management and administration of your services. With the BPS Marketplace, you gain access to a wide range of features that enable you to efficiently manage your subscriptions and support your end-customers Marketplace.
Get Started with BPS as Your Microsoft CSP Solutions and Services Aggregator for Azure.
As your trusted CSP Azure solutions and services aggregator, we will serve as your dedicated partner, allowing you to prioritize your core business activities. Take advantage of our expertise in a range of services that we can offer you, including: 

Digital & App Innovation
Infrastructure
Data & AI
Azure Expert
Assessment and Planning
Our experts will assess your business requirements, existing infrastructure, and goals to create a tailored Azure migration and deployment plan. This comprehensive assessment ensures that your Azure environment is optimized to meet your specific needs and objectives. 
Migration and Deployment
We will assist you in migrating your end-customers applications and data to Azure, ensuring a seamless transition without disrupting operations. Our team will handle the migration, ensuring data integrity, security, and minimal downtime. 
Ongoing Management and Support
BPS provides comprehensive management and support services to help you optimize and monitor your Azure environment. Our team will provide advisory, implementation, troubleshooting, support, and training services, and help you optimize your Azure deployments for maximum performance and efficiency. 
Continuous Optimization and Innovation
We will work closely with you to identify opportunities for continuous optimization and innovation on Azure. By staying abreast of the latest Azure advancements and best practices, we will help you leverage new features and capabilities to drive innovation and enhance your business operations.
Take the next step in your Dynamics journey by partnering with BPS as your Microsoft CSP Value added solutions and services aggregator.
Contact us today to learn more and schedule a consultation with our Dynamics experts. Let us help you unlock the full potential of Dynamics for your business!