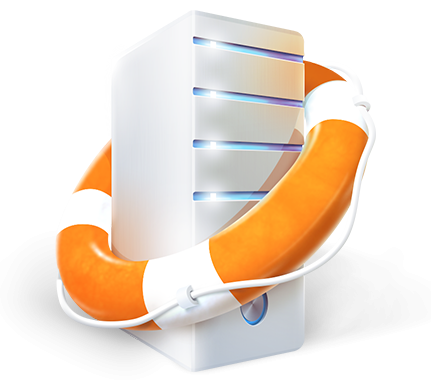 Acronis Partner Program for Cloud is uniquely designed to accelerate cloud data protection services revenue with a subscription model for service providers. The program provides leading solutions, resources, programs and incentives to help Acronis partners profit from the huge market growth predicted for cloud data protection services, which include backup, disaster recovery and file sync and share.
The Acronis Partner Program for Cloud supports any deployment model, including service provider-hosted, Acronis-hosted and hybrid, and any business model with licensing flexibility. This includes turnkey cloud data protection services with minimal integration that are quick to deploy and easy to use, as well as offerings that are more deeply integrated into partner technology and services portfolios.
Acronis Enables Service Providers to Deliver Complete Data Protection Solutions
Acronis is driving the transformation of data protection with easy, complete and affordable solutions for small businesses and mid-sized companies. Acronis provides complete data protection through an integrated set of solutions, including backup, disaster recovery, and file sync and share. Acronis protects businesses from all types of data loss related to natural and man-made disasters, including files, systems and applications.
For service providers, Acronis delivers a complete multi-tenant, multi-tiered cloud architecture across infrastructure and data centers, operations and storage. Acronis Cloud solutions provide automation of services and complete control of provisioning, billing, monitoring and management, enabling partners with highly scalable solutions that can support millions of end users.
Acronis Cloud solutions support the industry's broadest range of storage options, including multiple destinations, seeding, migration, and any mix of single customer sources, including on-premises, and the broadest range of workloads and data sources, including XEN®, KVM, Linux®, Virtuozzo, Docker®, Open-Xchange, and MySQL®, as well as Windows®, Mac®, Hyper-V, VMware®, RHEV, Oracle® VM, Microsoft Exchange® and SQL.
All Acronis solutions are powered by the Acronis AnyData Engine – a set of unique, deep, and powerful data protection technologies that capture, store, recover, control, and access any data from any location.