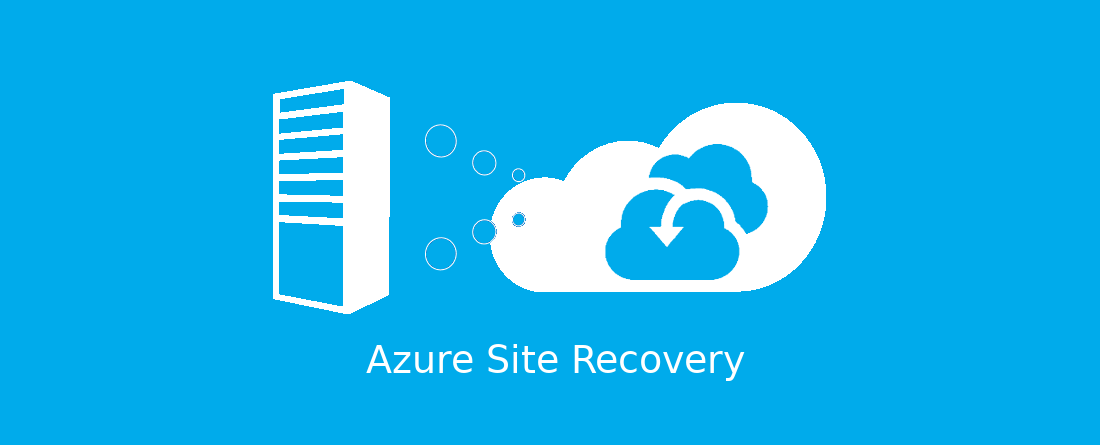 Data privacy is one of the most overheard terms in light of the constant technological and digital advancements. But what does it really mean? First, let's define data, data security, and data privacy. Data is mainly facts, statistics, and information stored for...
We are extremely proud to have won the Award for CyberFit Cloud Distributor MEA 2021 at our valued vendor, Acronis, Dubai Summit. Cyber protection is a must and a requirement to navigate the digital world safely. For more information on discovering what is the best...
Non-genuine software is a cybersecurity risk Software piracy is a widespread global problem. Cybercriminals are exploiting non-genuinesoftware to spread malware, and users are exposing themselves to multiple security risks.​ The reach and risk of counterfeit goods...
Summary Campaign starts on the 2st February, will end on the 31st of August 2021. It aims to reward Partners when bringing ACA, and while hitting campaign ACR thresholds. This campaign encourages Partners to bring ACA and accelerate ACR increase Start date : 2st of...
#1: Trend Micro is a Market Leader Trend Micro is the market share leader in the worldwide SMB content security market*, and has been growing its lead over the nearest competitors. With 25+ years of continuous product innovation, 5,000 employees, including 1200...