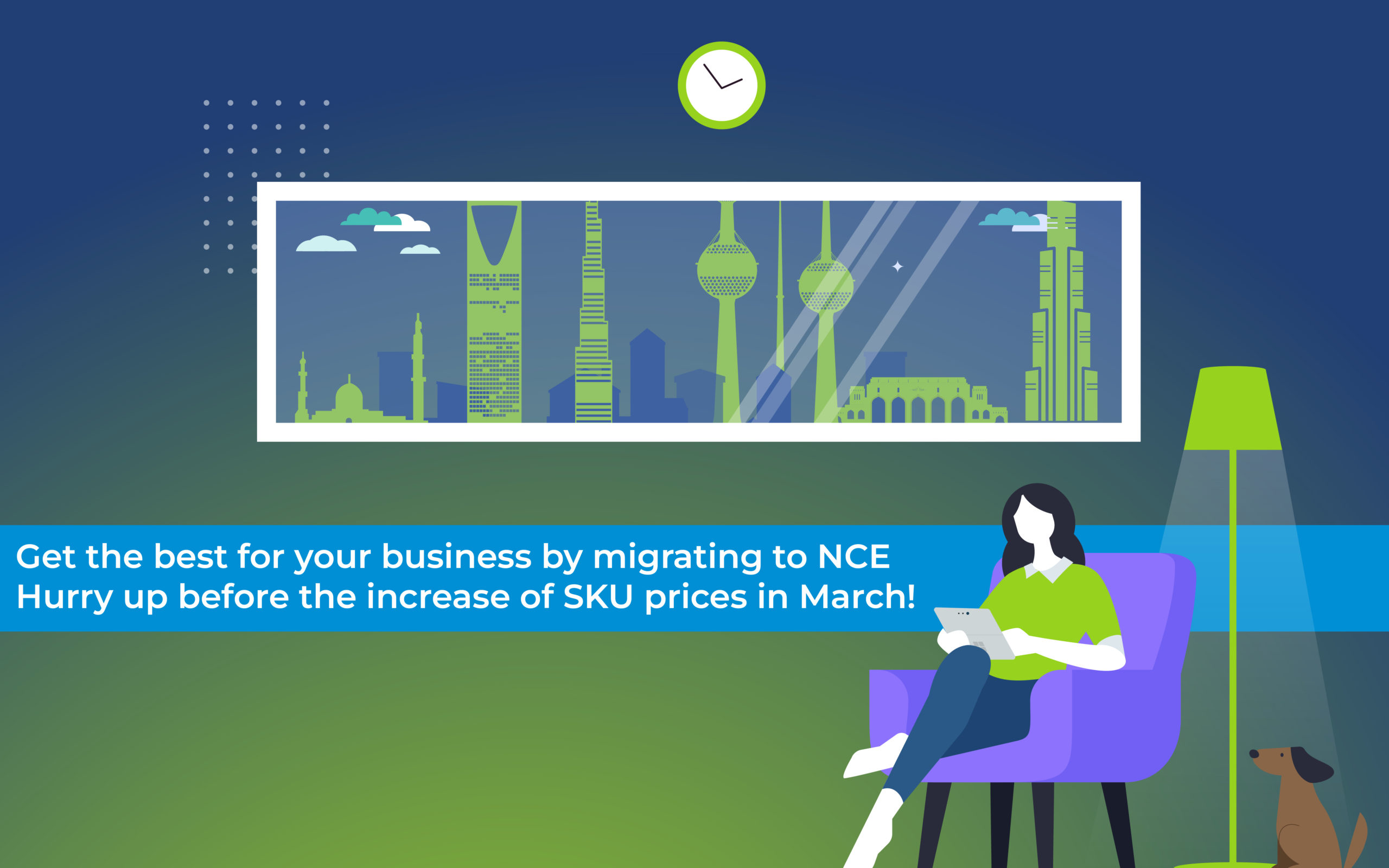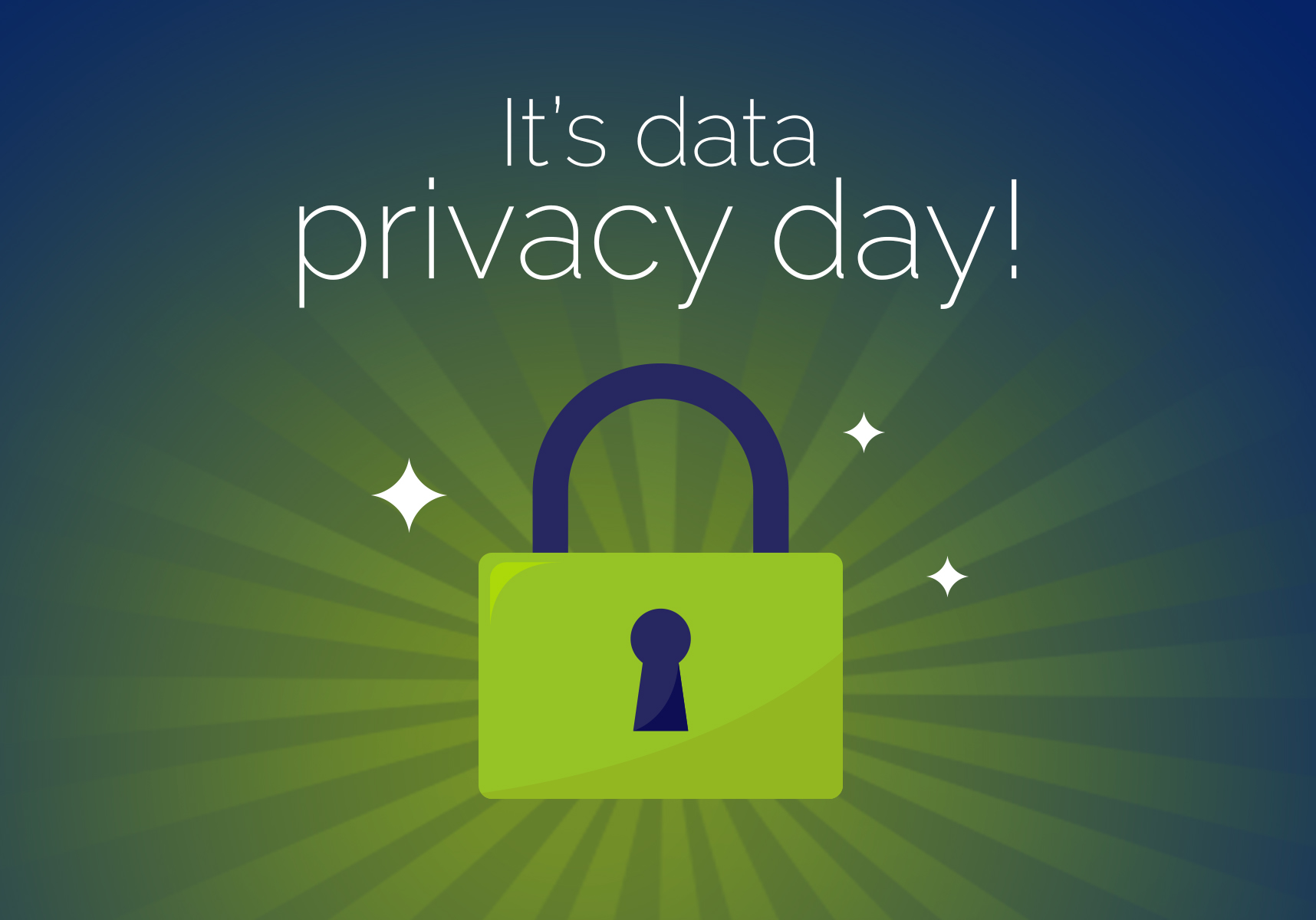 Data Privacy Basic Overview
Data privacy is one of the most overheard terms in light of the constant technological and digital advancements. But what does it really mean? First, let's define data, data security, and data...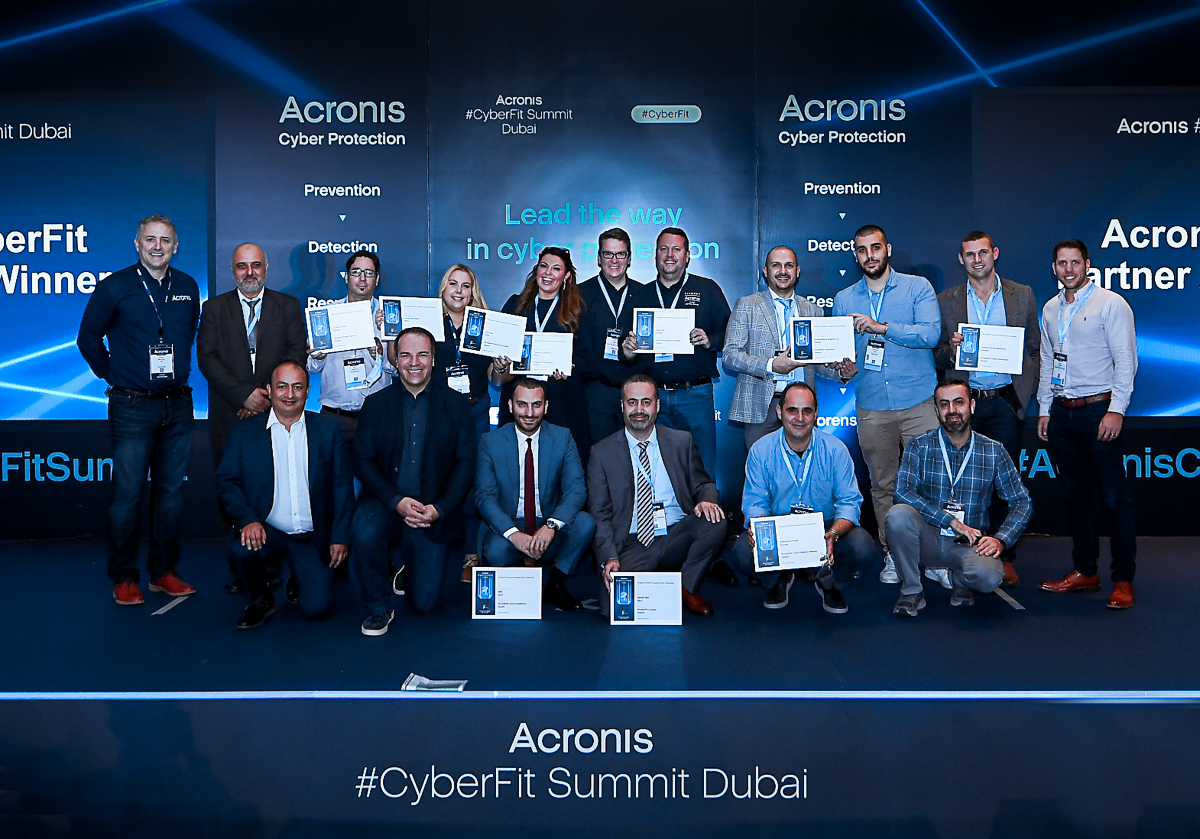 As part of BPS mission to help their resellers in the Middle East and Africa region in developing full cloud solutions and generate revenue opportunities, we are announcing today that we signed a Aggregator agreement with Veeam® Software, the leader in backup,...