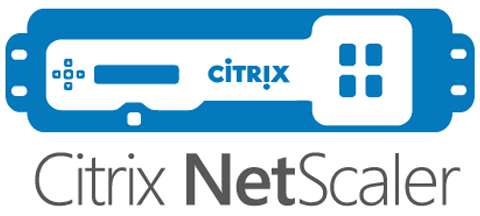 Citrix NetScaler is an all-in-one web application delivery controller that makes applications run five times better, reduces web application ownership costs, and makes sure that applications are always available. It is deployed in thousands of networks around the globe to optimize, secure and control the delivery of all enterprise and cloud services and maximize the end user experience for all users including mobile clients.
Scale, simplify and virtualize mobile services.
Subscribers and enterprise customers need network services that are highly responsive, always available and personalized to their workspace and lifestyle.
Cloud scalability with revolutionary TriScale technology.
Scale performance and capacity with built-in cloud connectivity, and grow with the industry's most versatile and extensible platform.
Deliver apps and data with the best performance and reliability.
Optimize, secure and control the delivery of all your enterprise and cloud services through a rich feature set that includes global server load balancing (GSLB), application security, and an easy-to-use policy framework for simple deployment.
Leverage next generation application security Secure web applications.
prevent inadvertent or intentional disclosure of confidential information and maintain compliance with information security regulations such as PCI-DSS. A hybrid security model combines attack signature detection with an advanced learning engine, enabling rapid deployment and preventing DDoS attacks.
Provide a superior mobile experience.
Deliver smooth and reliable connectivity through effective load distribution and robust end-to-end policy and management controls.l performance across all workloads with in-memory built-in, faster insights from any data with familiar tools, and a platform for hybrid cloud. Enabling service providers to easily build, deploy, and manage solutions that span customers' on-premises datacenters and the cloud.