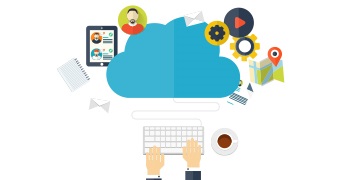 3W's – What- Why – Which
What is the Citrix Service Provider Program?
The Citrix Service Provider (CSP) Program is a Citrix partner program designed specifically for service providers who provide and/or resell hosted software services to end-user customers.
The CSP Program addresses the service provider market for offsite, multi-tenant hosting, and augmented with on-premise equipment if needed to satisfy service level agreements, where the end-user customer is not the licensee and does not manage nor access the CSP's management infrastructure. Service providers always have access to the most current versions of Citrix products available in the program and only pay for actual end-user usage recorded or accounts active during the previous calendar month.
 Why was the Citrix Service Provider Program created?
The Citrix Service Provider (CSP) Program was created in response to growing demand from service providers for a monthly subscription-based pricing and licensing program.
Service providers require a flexible cost structure that eliminates any up-front license fees or minimum commitments as well as the ability to carefully manage cash flow. Citrix created the CSP program with these core requirements in mind so that program members will be able to build their businesses methodically and profitably. Citrix incorporated input from leading service providers to create this compelling program that's in sync with the service provider business model
Which Citrix products are included in the CSP program?
The CSP program includes monthly usage-based pricing and licensing offerings for XenApp for Service Providers, XenDesktop for Service Providers, VDI-in-a-Box for Service Providers, XenServer for Service Providers as well as NetScaler VPX, Access Gateway VPX, Branch Repeater VPX, CloudBridge VPX, CloudGateway and CloudPortal Services Manager.