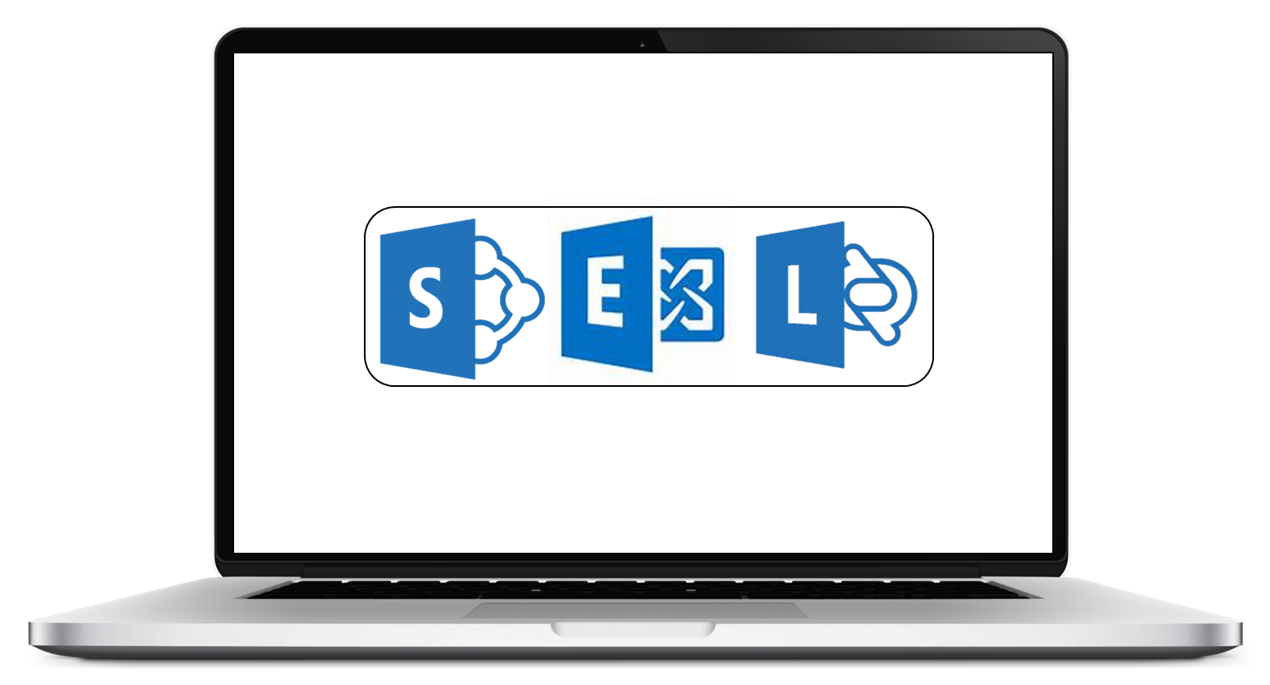 Changes to the December "Product Terms" improve the value of License Mobility for VL customers. Microsoft now allows fail-over rights for SQL Server and Dynamics AX on shared servers. Prior to this change, VL customers only had fail-over rights for on-premises software deployments. This update means that partners with authorized License Mobility providers have the same fail-over benefits they have on-premises. Read the updated licensing terms in the December Product Terms document.
These rights are an SA benefit for Dynamics AX Server and SQL Server allowing customers to run passive fail-over instances of the product without additional licenses. Previously, the fail-over instances had to be on a separate OSE on the licensed server or on a different server dedicated to the customer's use. New wording added to the December 2015 Product Terms on page 82 confirms that this right is now extended to qualifying shared servers as part of the License Mobility through Software Assurance benefit.
Below are the terms taken from the December 2015 Product Terms:
"Fail-over Rights For Products that are also granted Fail-Over Rights, Customer may run passive fail-over Instances on the qualifying shared servers in anticipation of a fail-over event. The number of licenses that otherwise would be required to run the passive fail-over Instances must not exceed the number of licenses required to run the corresponding production Instances on the same partner's shared servers."
Email us to [email protected] for more info on how to become a SPLA Mobility Services partner.