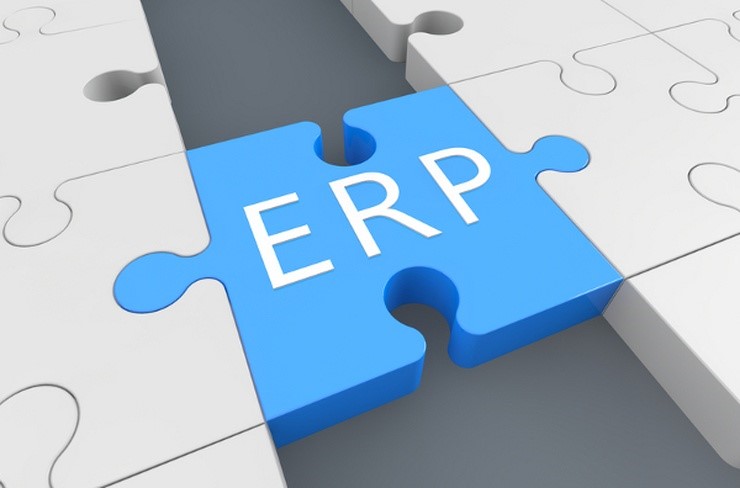 Nowadays companies want to have an ERP solution but want to keep their data on their servers. However, they don't have the expertise for managing these servers and they don't want to pay a big investment upfront.
After signing the Microsoft SPLA, partner can provide a full Managed Services solution to the end customer while adding his cost to the type of license and differentiate the price based on license type and edition. Customer will have therefore a simple pay-as-you go monthly payment with no upfront cost.
What are the benefits for partner and end customer?
Benefits for Customer:
Customer doesn't have big upfront costs
Customer will have a pay as you go payment method
Customer always has access to the most current product versions
Partner can deliver the solution customized based on customer's requirements
Benefits for Partner:
Partner now has an option B to capture all lost opportunities for customers who can't afford big investments
Partner can add to his offering his support and margin in order to increase his revenue
No upfront commitment for partner
In addition to that, BPS Team is available round the clock to help assist you in:
Advising in product selection, licensing, go to market, hosting projects bidding & platforms (Dynamics as a Service)
Pre-sales advising: Assisting with all licensing questions and queries (by a group of licensing experts)
Pricing for your end-customer projects based on a design sent per project