Drive success in the ever-
evolving business landscape.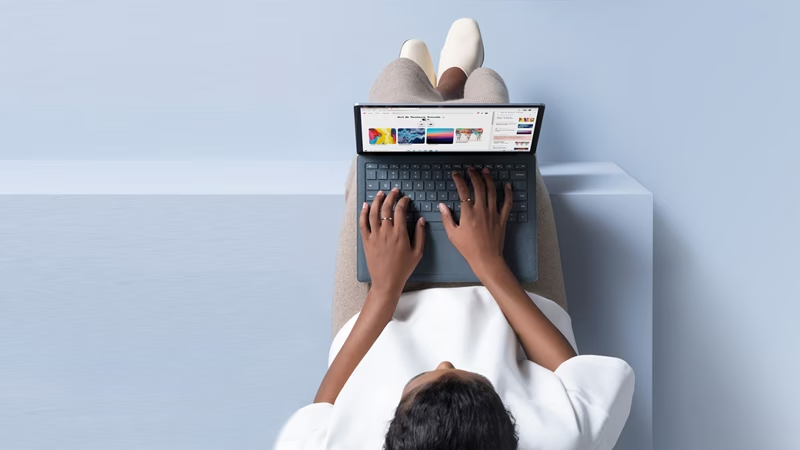 Partner with BPS and tap into the transformative power of Microsoft Modern Work. Together, we can help organizations embrace the future of work, drive productivity, and achieve remarkable success in the digital era.
Microsoft Modern Work represents the future of work, where individuals, teams, and organizations thrive in a digital-first environment. It encompasses a suite of integrated tools and solutions designed to enhance productivity, collaboration, and flexibility, transforming the way we work.
With Microsoft Modern Work, you can break free from traditional boundaries and embrace a modern work culture that empowers you to achieve more, anywhere, at any time.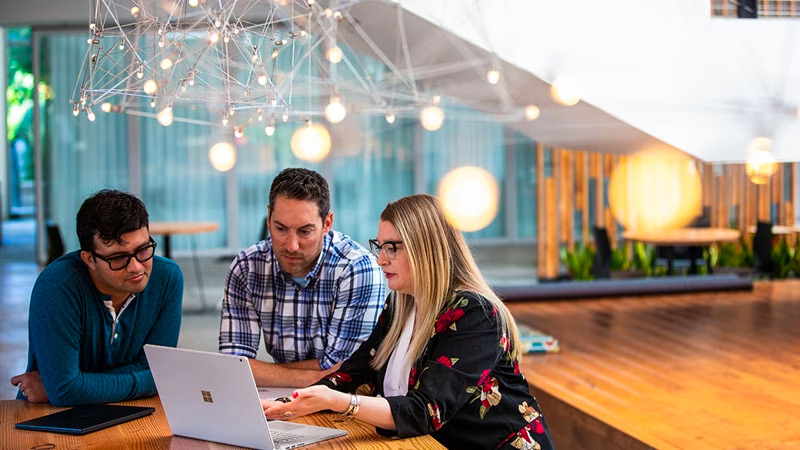 Become a Dynamics Reseller
Why Dynamics 365 & Power Platform?
Microsoft Modern Work provides a seamless collaboration experience, enabling teams to work together efficiently, regardless of their location.
With tools like Microsoft Teams, SharePoint, and OneDrive, you can share files, co-author documents, host virtual meetings, and communicate effortlessly, fostering a culture of collaboration and driving productivity.
Microsoft Modern Work equips employees with powerful tools that enable them to work efficiently and effectively.
From familiar applications like Microsoft 365, which includes Word, Excel, and PowerPoint, to collaboration platforms like Microsoft Teams, Microsoft SharePoint, employees have access to an integrated suite of applications that promote seamless communication, real-time collaboration, and streamlined workflows.
This enhanced productivity empowers individuals and teams to accomplish more in less time, driving overall business efficiency. 
Microsoft understands the critical importance of data security and compliance. With Microsoft Modern Work, businesses benefit from robust security measures, intelligent threat protection, and compliance features that adhere to industry regulations.
Microsoft invests heavily in security and privacy to ensure that your data is protected, giving you peace of mind as you embrace the digital workplace.
Scalability and Flexibility
Microsoft Modern Work offers scalability and flexibility to adapt to the changing needs of your business. Whether you're a small startup or a large enterprise, the suite of tools and solutions can be tailored to fit your organization's requirements.
With flexible licensing options and the ability to add or remove features as needed, Microsoft Modern Work can grow alongside your business, providing the agility needed to stay ahead in a dynamic marketplace. 
Microsoft Modern Work leverages advanced analytics and artificial intelligence capabilities to provide businesses with valuable insights.
Through tools like Power BI, organizations can gain actionable intelligence from their data, enabling data-driven decision-making and uncovering hidden opportunities. These insights help businesses identify trends, optimize operations, and drive strategic growth.
Why Sign Up with BPS as a Reseller for Modern Work? 
Comprehensive Solution Portfolio
BPS is a trusted value-added services and solutions aggregator, offering a comprehensive portfolio of Microsoft Modern Work solutions. As a reseller, you gain access to a wide range of products and services, including Microsoft 365, Teams, SharePoint, Power BI, and more. This expansive offering enables you to cater to diverse customer needs and unlock new business opportunities.
Reseller Personalized onboarding plan
At BPS, we understand the importance of a smooth transition and equipping our resellers with the knowledge and skills needed to effectively sell and support Microsoft Modern Work. When you sign up as a reseller, you'll receive a personalized onboarding plan tailored to your business needs. This plan includes comprehensive training, workshops, and resources that cover all aspects of Microsoft Modern Work. From understanding the key features and benefits to mastering sales strategies and marketing tactics, our onboarding plan ensures that you have the tools and guidance for a successful journey. Our dedicated team will be there to support you throughout the process, offering ongoing assistance and valuable insights to help you thrive in the modern work landscape.
Expert Support and Training
BPS is committed to your success. We provide dedicated support from our team of experts who possess deep knowledge of Microsoft Modern Work solutions. Whether you need assistance with technical issues, deployment strategies, or sales enablement, our experienced professionals are here to guide you every step of the way. Additionally, we offer comprehensive training programs to equip you with the necessary skills to effectively sell, implement, and support Microsoft Modern Work solutions.
Microsoft Premier Support
BPS provides you access to Microsoft Premier Support, guaranteeing you the highest level of assistance and guidance. With Premier Support, you'll benefit from accelerated response times and access to dedicated Microsoft engineers who possess deep expertise in Microsoft Modern Work. This level of support empowers you to provide outstanding customer service, efficiently resolve technical issues, and ensure the highest levels of customer satisfaction. With BPS and Microsoft Premier Support by your side, you can confidently navigate the complexities of Modern Work and deliver exceptional experiences to your customers.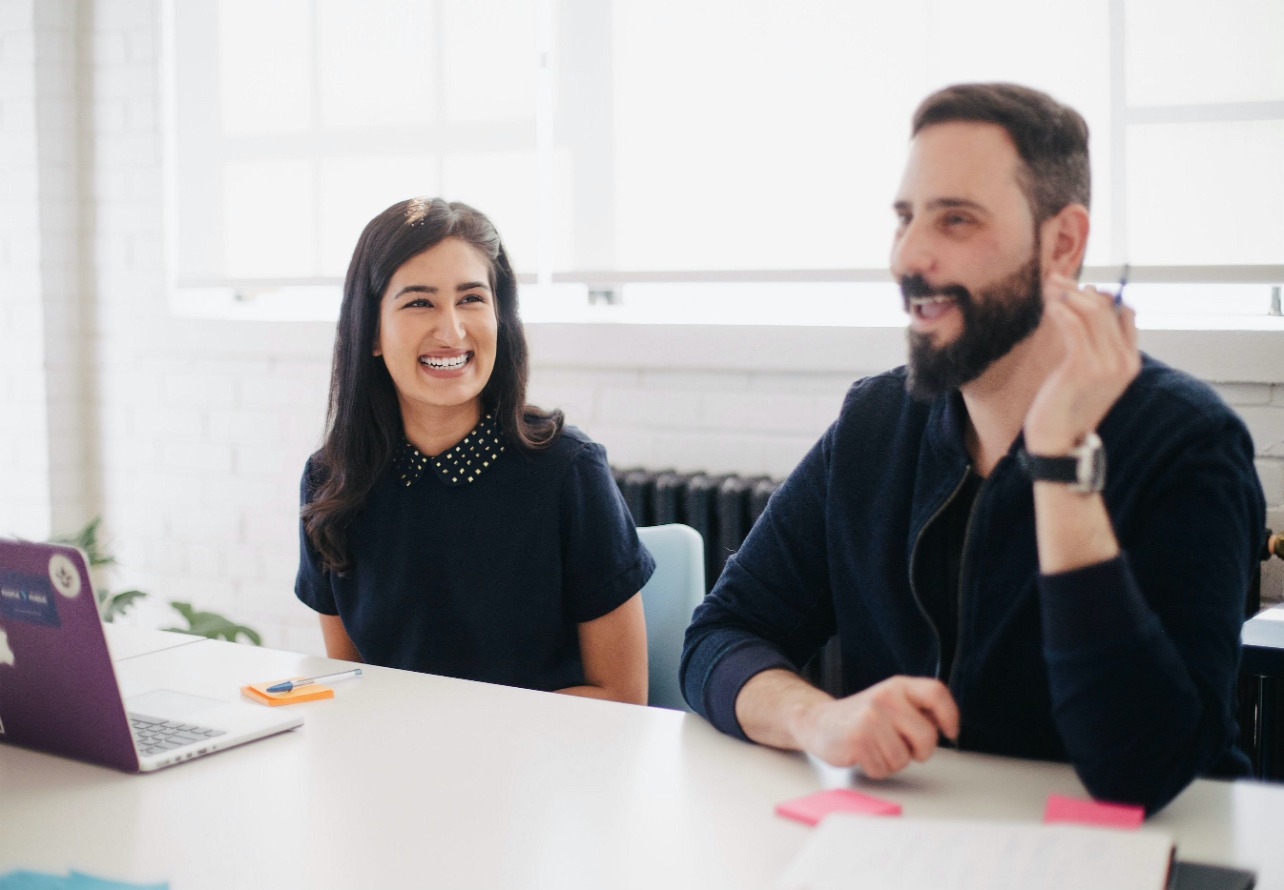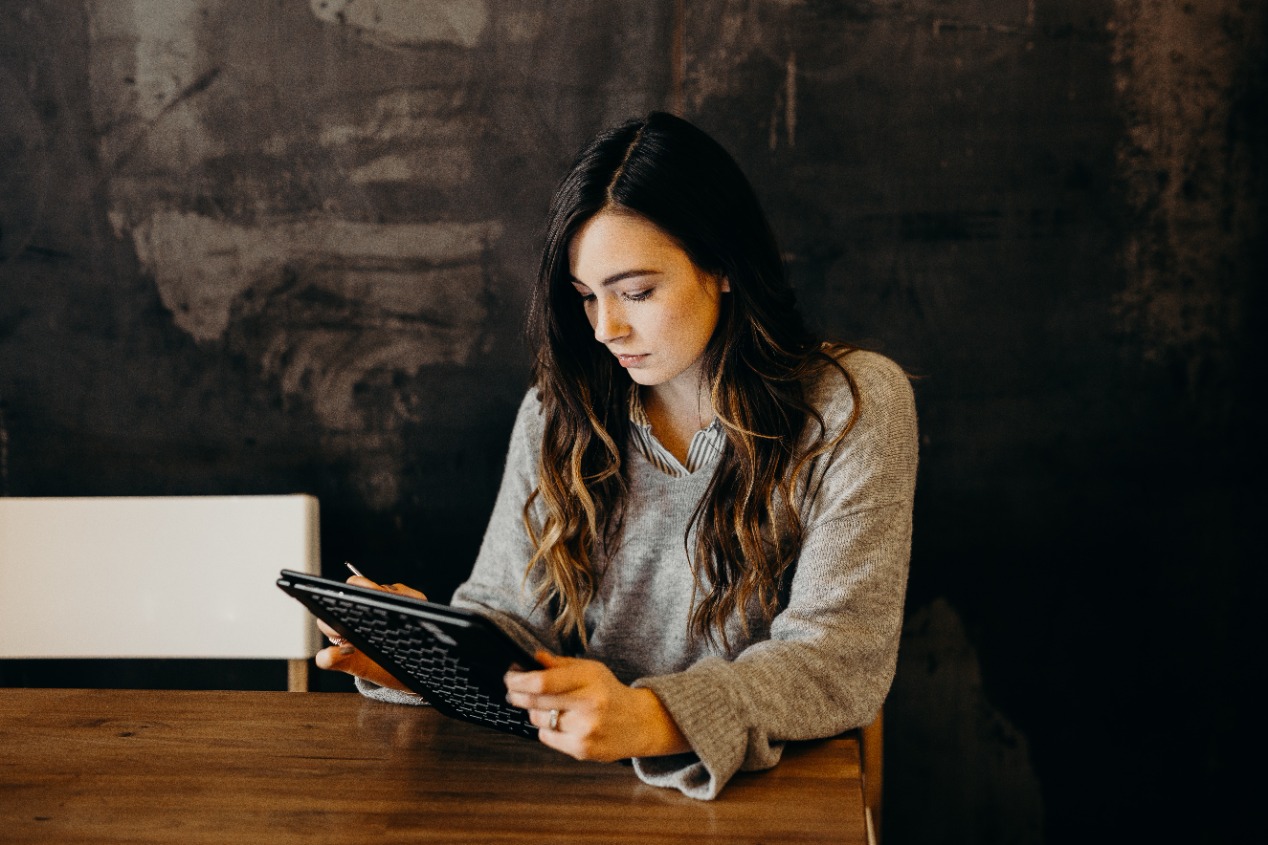 Competitive Pricing and Margins
BPS understands the importance of profitability for your business. We offer competitive pricing and attractive margins to help you drive revenue and increase profitability. With strong relationships with vendors, you can optimize your return on investment while delivering exceptional value to your customers.
Grow your business together
As your CSP Solutions and Services Aggregator, we work closely with you to identify revenue opportunities and develop strategies to capitalize on them. Whether it's through offering value-added services, identifying upsell and cross-sell opportunities, or leveraging market trends, we are committed to helping you maximize your Modern Work revenue potential.
BPS GoToMarket business development fund
BPS provides marketing resources and go-to-market funds to accelerate your success as a reseller for Microsoft Modern Work. Leverage this to increase brand visibility, generate quality leads, and accelerate your sales pipeline. 
Collaborative Partnership
At BPS, we believe in the power of collaborative partnerships with our resellers in the realm of Microsoft Modern Work. We strive to work hand in hand with you, offering unwavering support, sharing valuable industry insights, and jointly exploring growth opportunities. Your success is our ultimate goal, and we are committed to going the extra mile to ensure that we both thrive together. With BPS as your trusted partner, you can count on our dedication to building a strong and enduring collaborative relationship, where we celebrate your achievements as if they were our own.
BPS Marketplace
The BPS Marketplace is a comprehensive platform designed to purchase a wide variety of solutions from a large vendor ecosystem and to simplify the management and administration of your services. With the BPS Marketplace, you gain access to a wide range of features that enable you to efficiently manage your subscriptions and support your end-customers Marketplace. 
Partner with BPS and unlock the full potential of Microsoft Modern Work.
Experience the benefits of cutting-edge solutions, unparalleled support, and a trusted partnership that propels your business forward. 
Take the next step in your Dynamics journey by partnering with BPS as your Microsoft CSP Value added solutions and services aggregator.
Contact us today to learn more and schedule a consultation with our Dynamics experts. Let us help you unlock the full potential of Dynamics for your business!