Date/Time
Date(s) - 10/06/2020
3:00 pm - 4:00 pm UAE Time
Event Description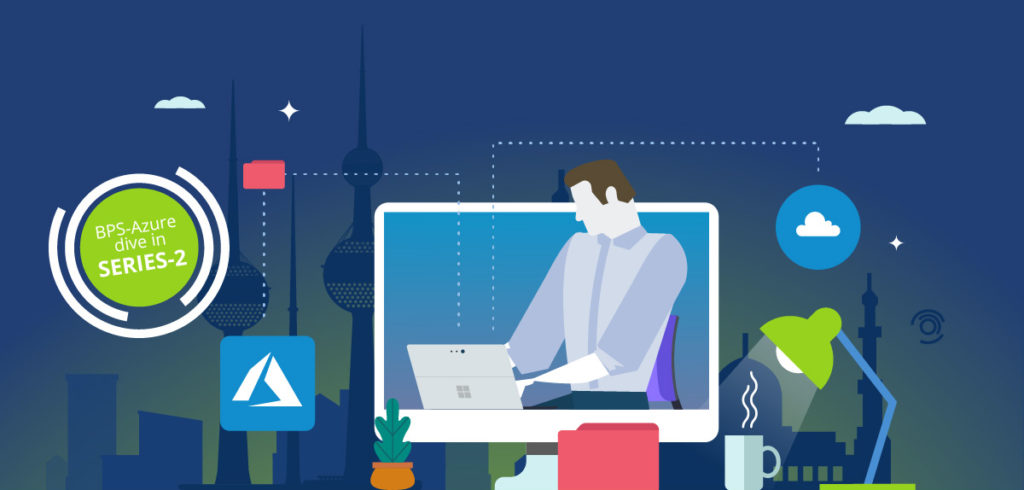 Join our Dive-in series webinar and learn how to Migrate to Azure with confidence and how you can start modernizing your infrastructure, applications & Databases today.
Learn how using cloud infrastructure & platform services helps you simplify management, reduce costs, rapidly adjust to changing business demands, and enhance security. Discover common scenarios for platform as a service (PaaS), and how Azure is designed to support your customer's business needs and overcome modern web application challenges.
Agenda
01 Challenges of Modern Business & Modern Web Applications
02 Azure PaaS Overview
03 Azure App Service Overview and Benefits
04 Migrate to Azure App Service
05 Azure App Service Use Cases & Architectures
Bookings

Bookings are closed for this event.