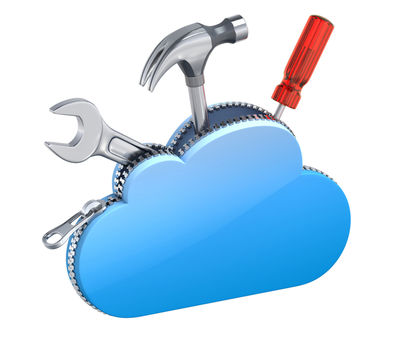 When it comes to cloud services, every survey on the subject reports that cloud adoption is growing and will keep growing. The majority of organizations already have breakout budgets for cloud, and even those are expected to grow. The few organizations that haven't adopted cloud yet? Experts say just wait, they will.
Obviously, the cloud is great for business. Cost savings, better performance and simplified operations… what's not to like? The data loss and downtime that traditionally come with migrations and the risk that comes with having all customer's eggs in one virtual basket. In order truly make cloud services an asset and not a liability, Partners will have to protect customer's virtual workloads running in the cloud. Otherwise, customers are at extreme risk for losing time, money and data in an outage or emergency. What's more, if customers are backing up virtual and Cloud servers to physical servers, they have then failed to remove the risks inherent to physical servers.
Whether customers have already adopted cloud and virtual servers, or they are planning to in the near future, they should keep in mind that in order to have a solid business continuity plan, partners will have to provide them with an HA/DR solution that is created specifically for Cloud and virtual servers. Double Take software replicates workloads in real time and are hardware, software, platform, OS and storage agnostic. Plus, it's affordable and easy to use. Double Take software moves workloads on virtual and Cloud servers to and from any combination of physical, virtual or Cloud servers in real time. That means customers can have any infrastructure they want, now or in the future, and they will still have a reliable means of keeping customer's business running no matter what.
Cloud and virtual technology is a great investment, but don't risk customer's ROI by overlooking purpose-built HA/DR software, or by overestimating the old technology you already have. Real-time replication software protects everything on customer's servers – up to the second – so all of customer's IT investments and assets are always safe.